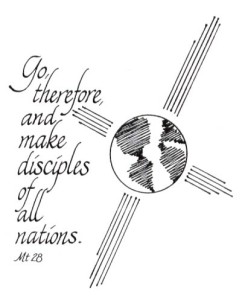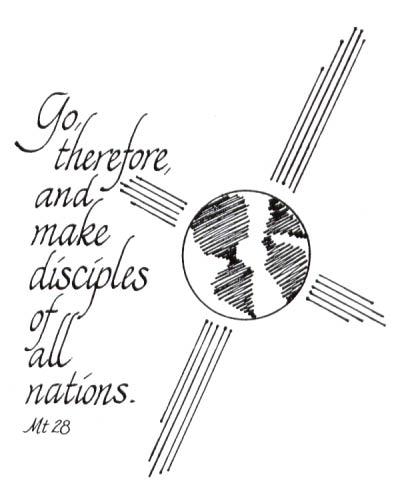 The International Congregation of the MSC Sisters includes seven provinces: Namibia, Korea, Latina; Germany; Australia; Papua New Guinea; and the United States. The United States Province, which embraces the fifty states and Mexico, is home to 50 of the more than 700 MSC Sisters worldwide.
Throughout every Province, and particularly in the United States, Missionary Sisters of the Most Sacred Heart focus on living out their mission to share the love and compassion of the Heart of Christ with people everywhere. They do this through education, social services, hospice, healthcare, pastoral care, and elder care.
We are known as the MSC from our name in Latin, Missionarie Sacratissimi Cordis. Our motto, "May the Sacred Heart of Jesus be loved everywhere," was coined by Father Jules Chevalier, MSC who passed on the motto to Fr. Hubert Linckens who founded our congregation in the year 1900.