International Congregation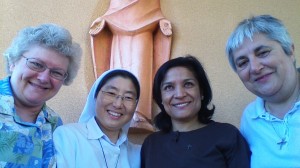 The International Congregation of the MSC Sisters includes seven provinces: Namibia, Korea, Latina; Germany; Australia; Papua New Guinea; and the United States.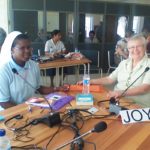 Throughout every province more than 700 members in more than 20 countries share the love and compassion of Christ through education, social services, hospice, health care, pastoral care and elder care.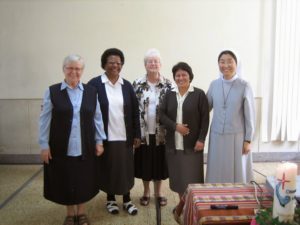 Sister Barbara Winkler of the United States Province, center, currently serves as the MSC General Superior. Her General Councilors includes: Sr. Nicola Sprenger of Province Latina, Sr. Dorothy Patiu of Province PNG, Sr. Juana Valera of Province Latina, and Sr. Bonaventura Kim of Province Korea.