The Immigrant Crisis at Our Border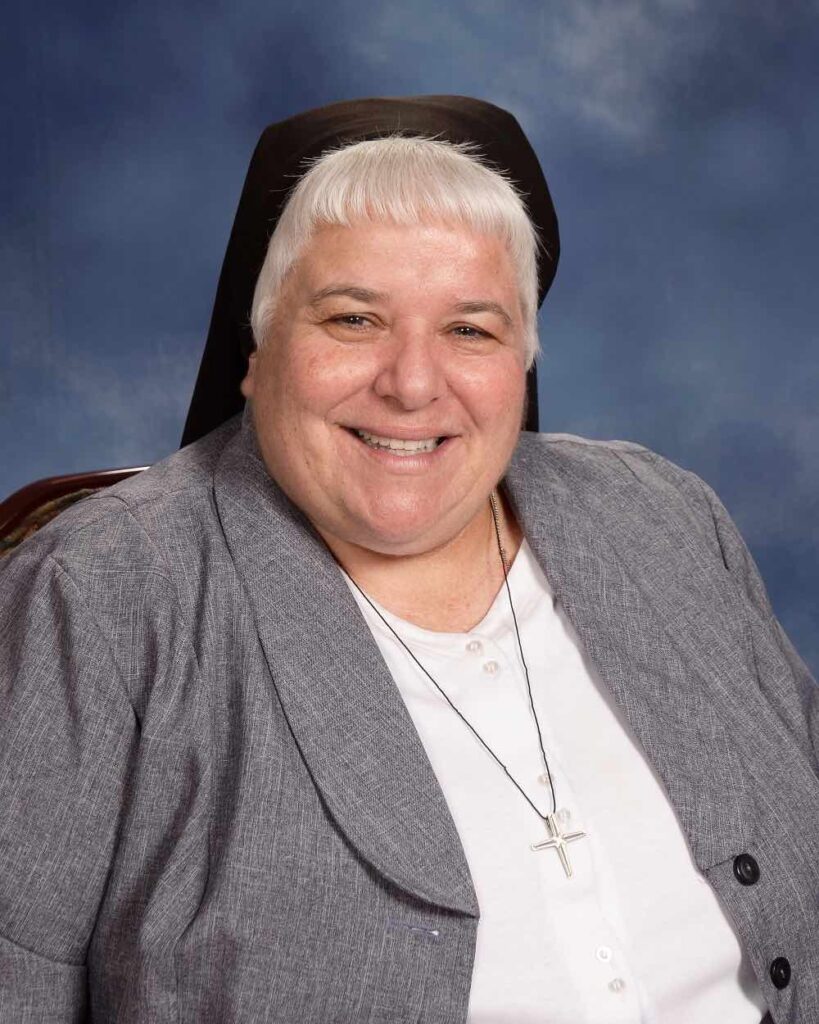 Through the eyes and the heart of Sr. Lisa Valentini, MSC
The mighty Rio Grande at Reynosa, Mexico…so close and yet so far for the people struggling to provide a better life for their families.
It is December of 2022 and I am a visitor in Texas, one of many volunteers offering compassionate service and God's love to a diverse, displaced population of mothers and fathers, sisters and brothers, and the many who bravely travel alone.
My placement here is purposeful. I have chosen to respond to a call for help from Catholic Charities, one of many organizations who have stepped in to provide aid and shelter.
During my presence I witnessed various situations and places where people wait for assistance. One of the places is called Senda del Vida II. People from all over have migrated this far and now they have nowhere to go and nothing to do. Some have been waiting here for months.
One day we walked across the border into Reynosa, Mexico and visited the Casa del Migrante, another place of waiting, which is a shelter for women and children only. We gratefully celebrated Mass with the people and had a chance to play with the children who've been made restless by so much time and too little change.
After that we went to an area where approximately 2,500 people are living in tents. Some have been there for many months and they have nothing to do but sit – all day – on the ground. At one point the temperature was so cold that the people were crying. They honestly have nothing. It is unbelievable. They expect the temperatures will drop again and they have no recourse.
Please hold these vulnerable people in your prayers. I thank you for your love and compassion which I always am eager to share with people everywhere, in any circumstance, for together we are the Heart of Christ in the world.