Missionary Sisters of the Most Sacred Heart of Jesus extends gratitude and love to the many folks who joined us virtually for our 2021 Nun Run. All who participated – including annual and Nun Run sponsors, virtual participants, donors, and volunteers – created a virtual Nun Run that goes down in history as our most well attended and our most profitable Nun Run to date. THANK YOU!
As recognized on our t-shirts, we thank the following business, families and individuals who contributed as Gold, Silver and Bronze Sponsors: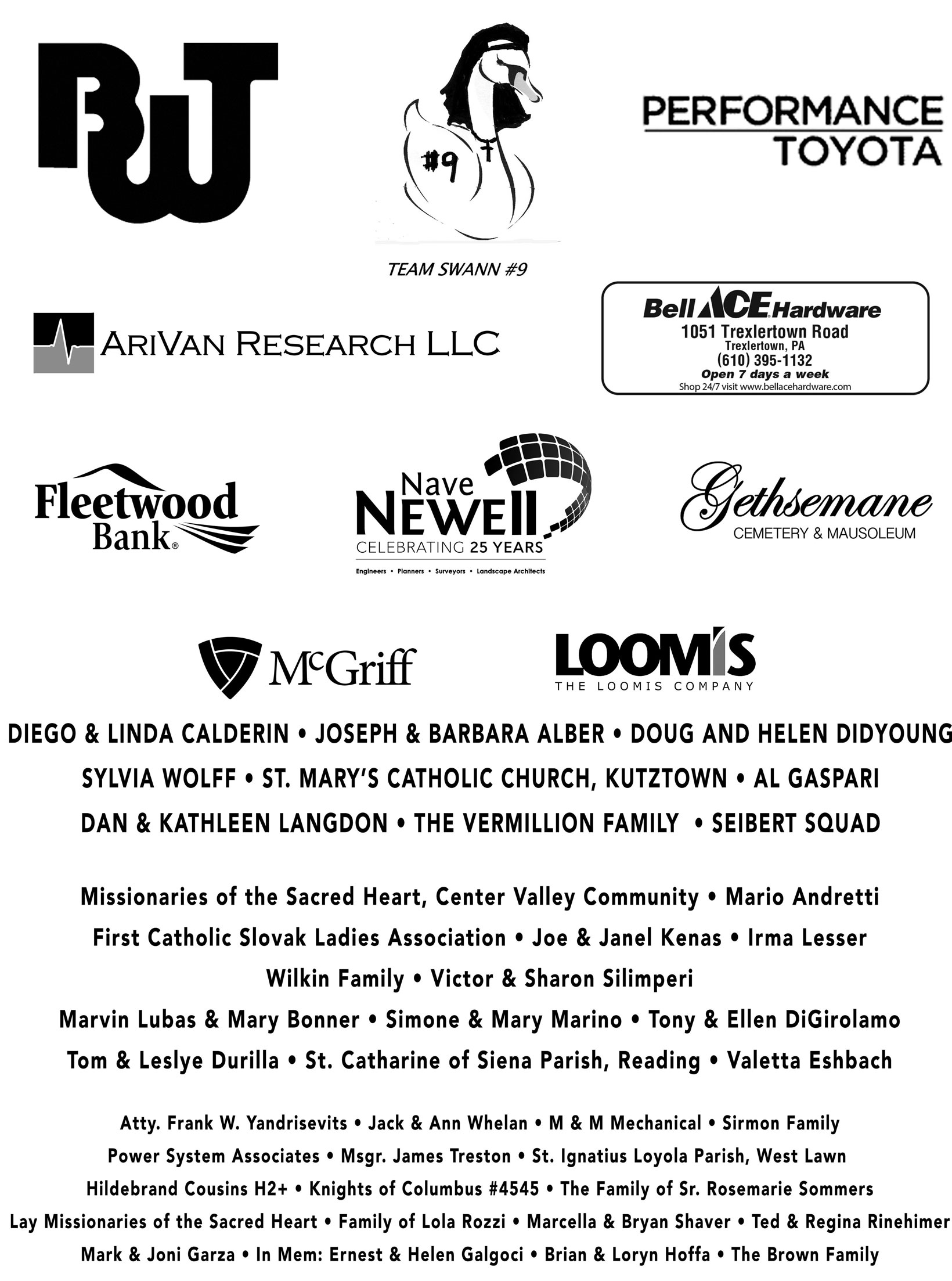 We also thank all the folks who sent us their Nun Run 2021 photos. People from across the country took on the Nun Run challenge and they looked mighty good doing it! If you've not yet emailed your photos, send them to [email protected] and we will add them to the group below.